---
July 3, 2019
Announcing our Newest SHOW STOPPER SERIES Sissy Bar
We first introduced our Bayonet sissy bar around 2009.
Then a couple years ago at the request of a Marine, we fabricated our first sissy bar with the USMC KaBar fighting knife.
Since then, bascially through word-of-mouth, we have been asked to fabricate many more.
The demand continues to increase. As a result, we will now offer this sissy bar option on our website.
Introducing our "KaBar Warrior" sissy bar!
Options Include:
Height, Finish, Round or Twisted bar, Barbed Wire Wrapped & 550 Paracord to secure the knife in the sheath.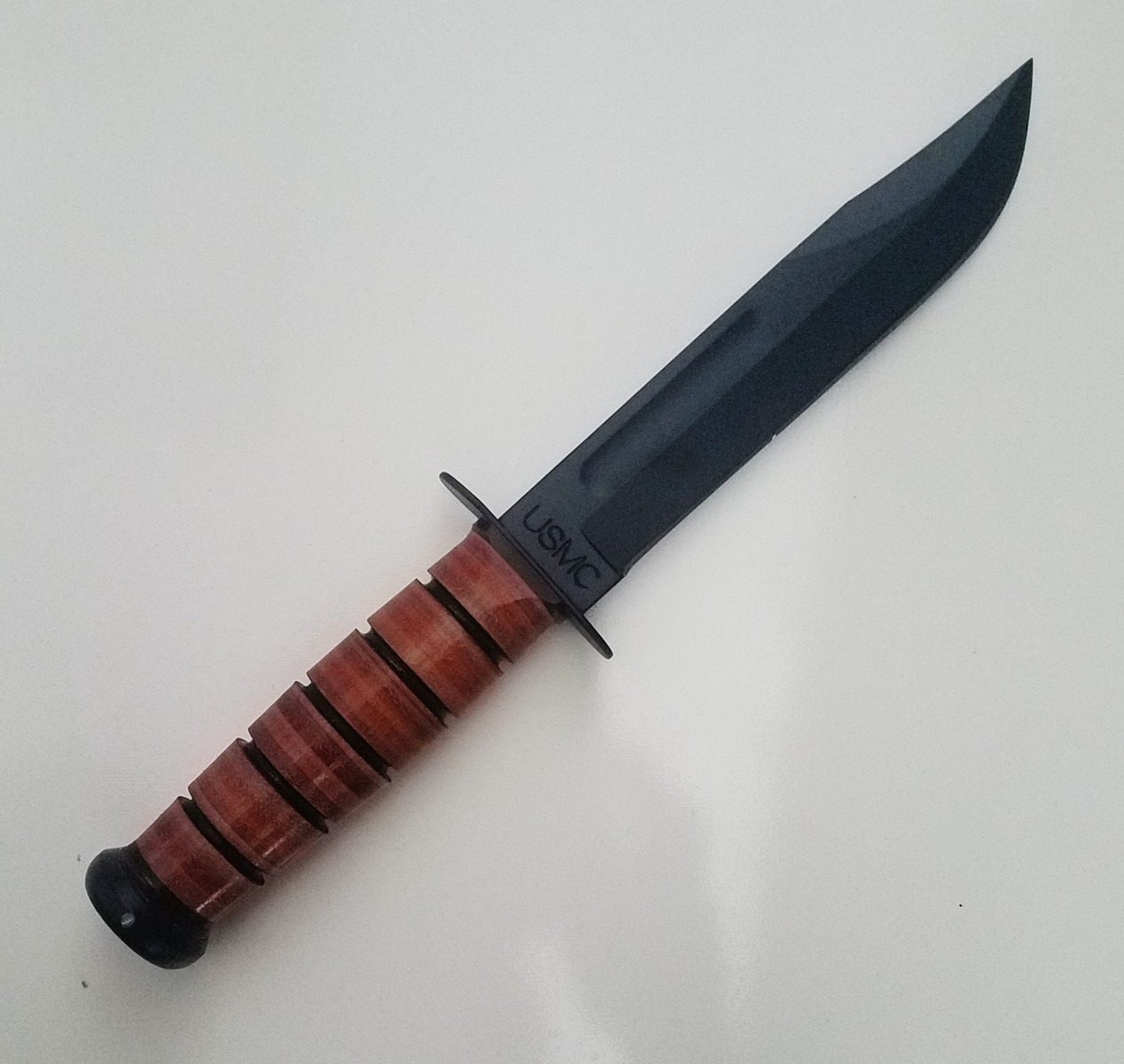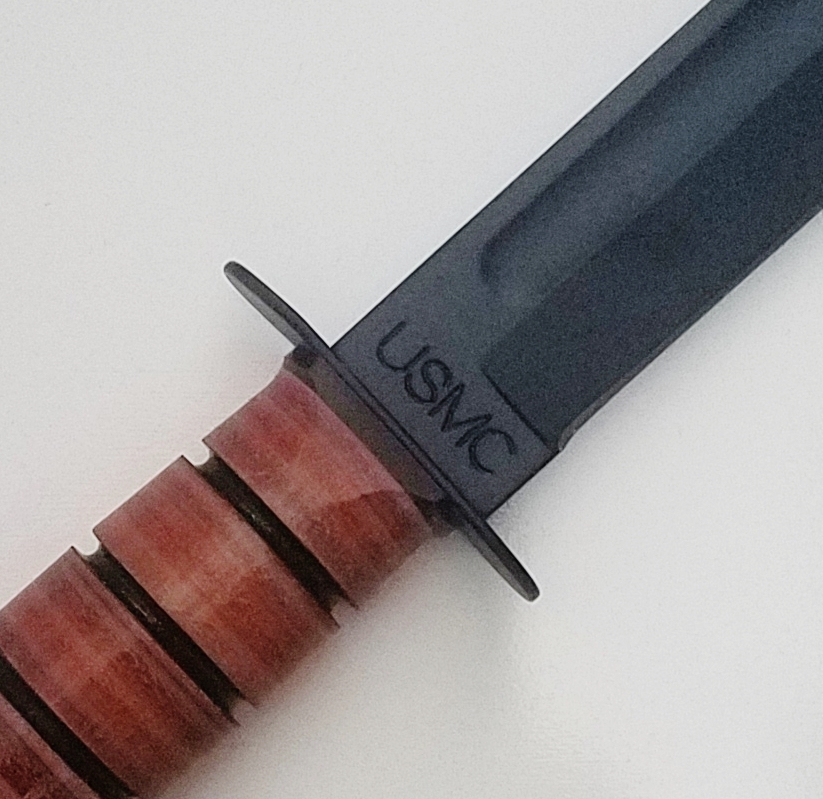 ---
A MUST READ article by American Iron Garage
Mar/Apr 2017 Issue